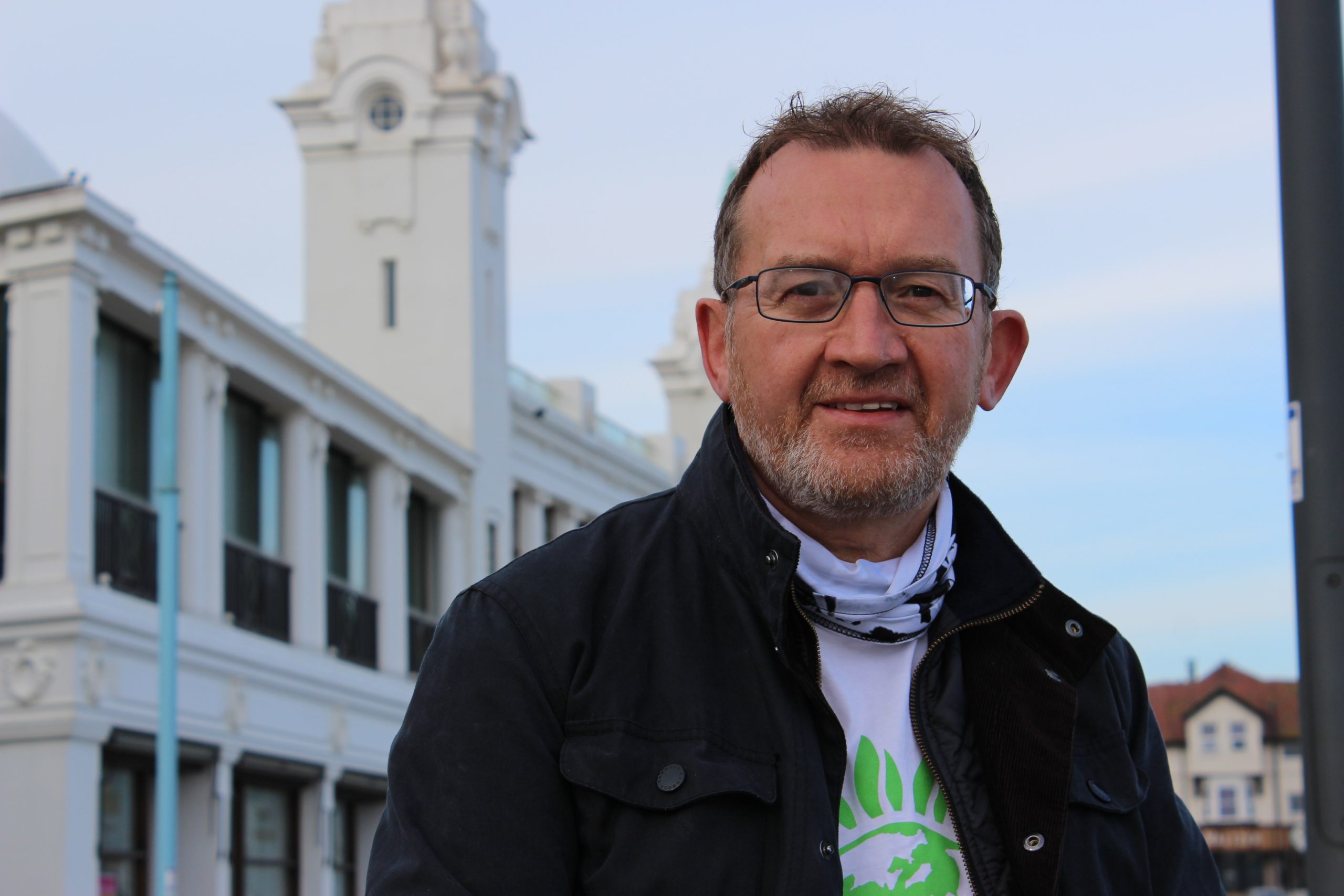 Working for North Tyneside
Alan is our campaigner for Whitley Bay and our lead campaigner across North Tyneside Borough.
In his role for Whitley Bay, Alan and his team are spending time speaking to local residents to learn about their concerns for the local area.
If you have any concerns, Alan and his team would be very happy to speak to you and assist where they can.
COVID-19
We are working to keep everyone safe during the pandemic. For more information - please click here.
Donate and Support our Campaigns
We rely on donations from ordinary members to fund our activities as, unlike other political parties, we don't have corporate sponsors or wealthy donors.
Please consider a one off donation, or setting up a regular monthly donation to help us.